June 26, 2017
Norwegian Masters Track 2017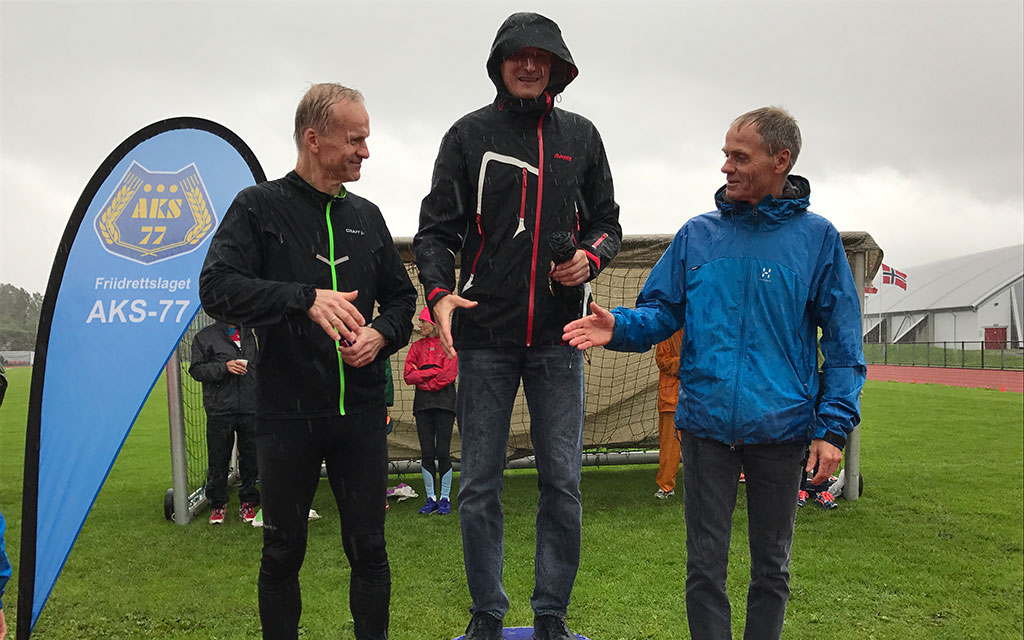 This weekend, 23-25 June, I entered the Norwegian Masters Athletics event. The event was arranged by the local track and field club FIIL AKS-77 in the beautiful small place of Knarvik, 45km north of Bergen.
This is a famous track with 4 world records, maybe the most famous set in 5000m (13.06) by Henry Rono in 1981.
I ran 100m on Friday, 200m on Saturday and 400m on Sunday. I lost the gold to Stig Wemundstad on every event. He has legandary 20 golds in Norwegian Masters! But I am very content to have such good competition. The silver feels so much more worth :-)
As you can see on the videos, the weather was typical "Vestlandet" (west Norway) with lots of rain and a sudden shot of sunshine.
I was not so happy with the results but there is still time for improvement this summer. After all I am injury-free and can train conistently!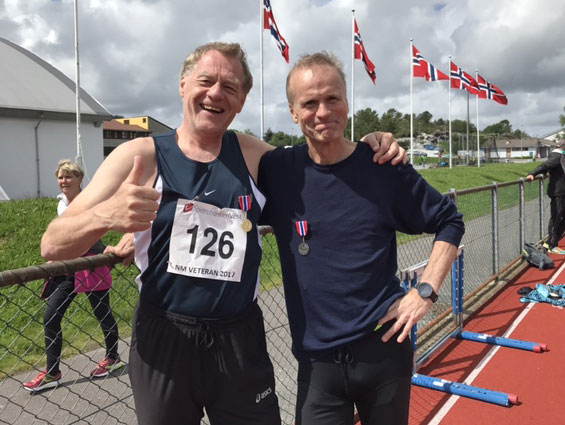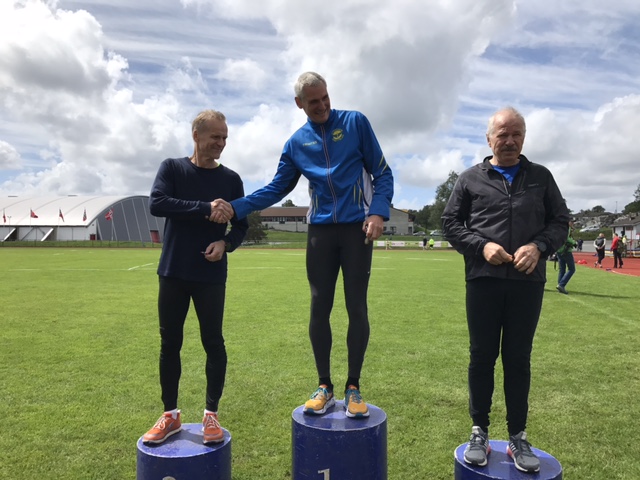 Here is a video of 200m and 400m.